As an integrative physician, I treat the body as a single system, not a series of unrelated parts. Just as no organ, no hormone, and no action in the body does just one thing, no medical intervention does just one thing. Side effects from pharmaceuticals are common and often debilitating. That's why my approach to healing is to identify the root cause of a patient's symptoms and correct it instead of playing symptom whack-a-mole.

"
Just thank you for your work and passion

."



"
Please offer more courses. You are the best!"
I'm excited to get started; the more info, the better!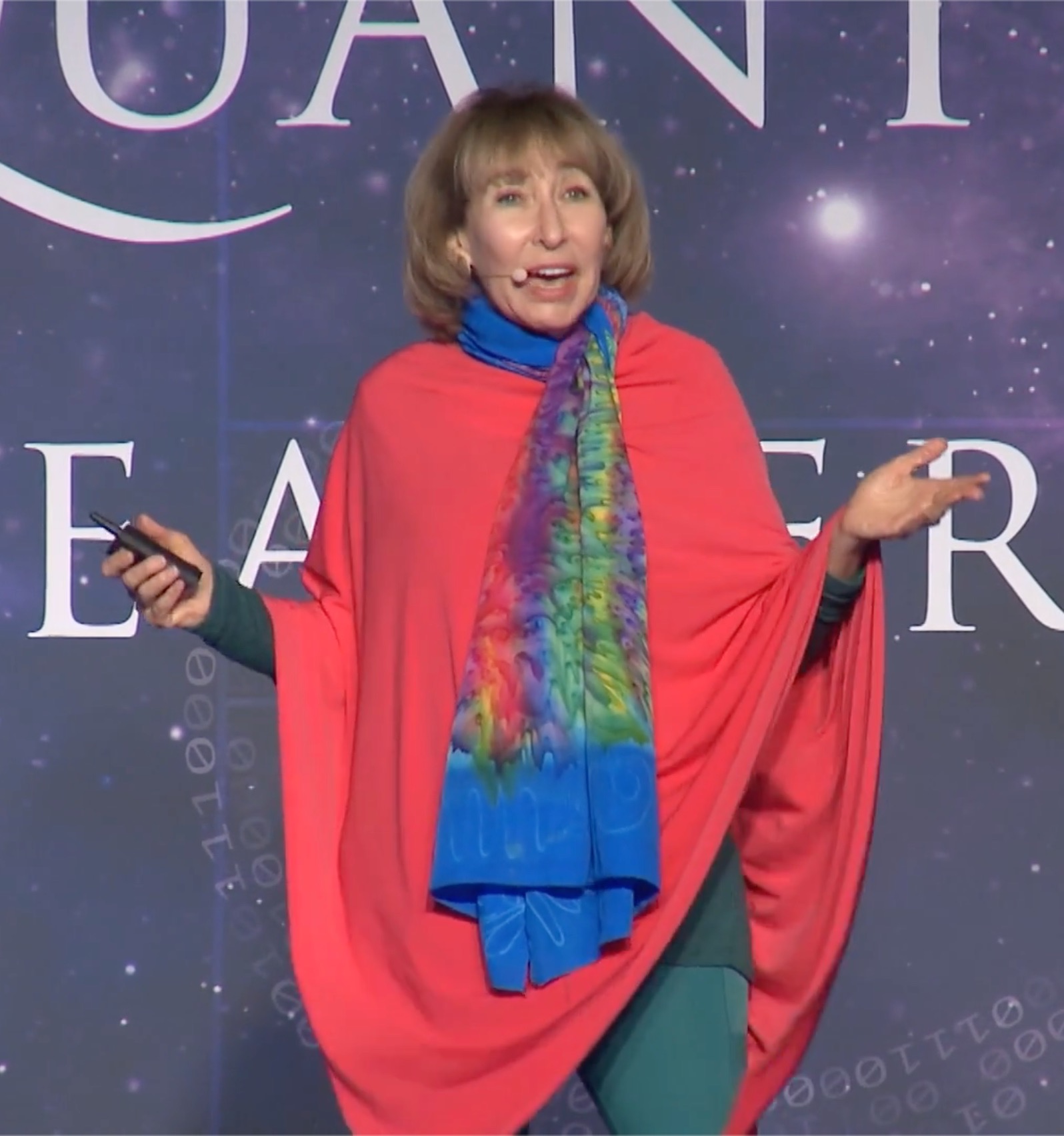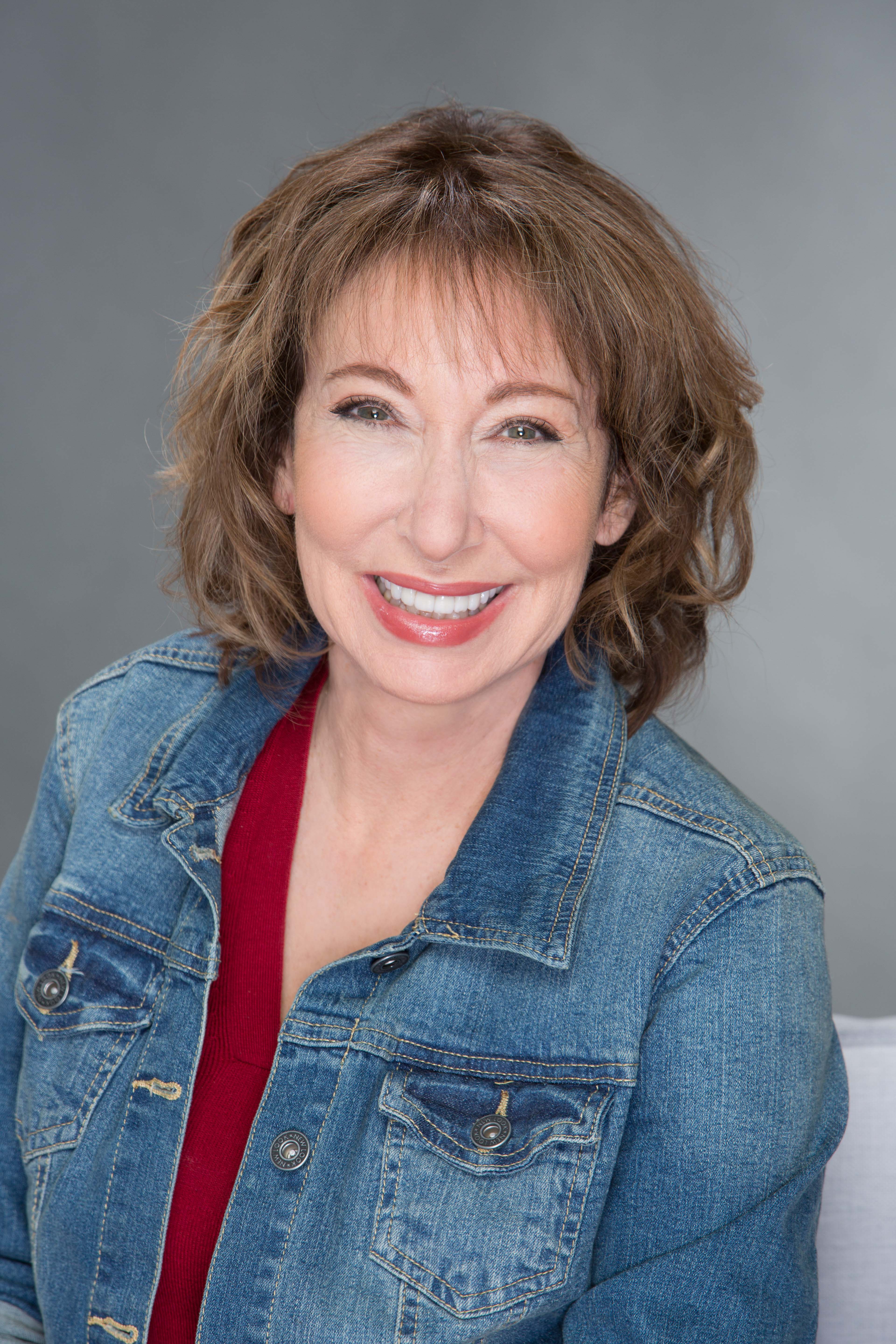 Felice Gersh, M.D. is a multi-award winning physician with dual board certifications in OB-GYN and Integrative Medicine. She is the founder and director of the Integrative Medical Group of Irvine, a practice that provides comprehensive health care for women by combining the best evidence-based therapies from conventional, naturopathic, and holistic medicine. For 12 years, she taught obstetrics and gynecology at Keck USC School of Medicine as an Assistant Clinical Professor, and she now serves as an Affiliate Faculty Member at the Fellowship in Integrative Medicine through the University of Arizona School of Medicine. Felice is a prolific writer and lecturer who speaks globally on women's health and regularly publishes in peer-reviewed medical journals. She is the bestselling author of the PCOS SOS series and her latest book, Menopause: 50 Things You Need to Know.

Available courses
With more on the way!

Check your inbox to confirm your subscription